A picture really does paint a thousand words!
Easy to view!
Quickly view your organization in an "easy to view at a glance", graphical format.
Clicking the graphical icons for your Downline members allows you easy access to the enrolment pages, sales and contact information, as well as view areas that require your personal attention to work on building your organization.
Visual Tools For Your Distributors Back Office
Whether your company utilizes a Binary, Matrix, Unilevel or Hybrid structure, MarketPowerPRO has visual genealogies and data viewers to provide both you and your distributors the necessary information to manage the downline.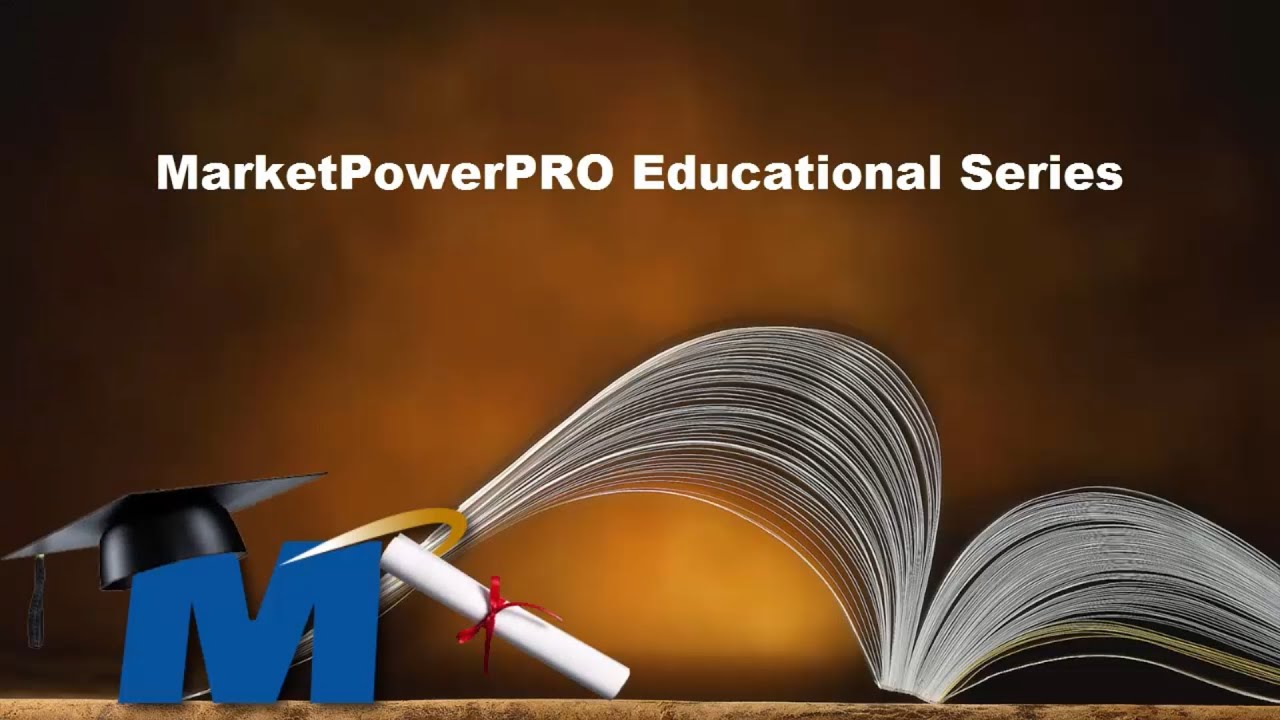 With MarketPowerPRO your distributors will be empowered with the tools necessary to run their business and recruit distributors 24 hours a day, 7 days a week no matter what time it is or where in the world they are located.
Distributors will be able to see all of the volume in their organization and where to place new distributors to benefit their growth and success.
MarketPowerPRO comes packed with the tools to help you today, tomorrow and well into the future:
Graphically represented for ease of use
Enroll others into a desired spot in the genealogy by selecting the appropriate place from the online view
See new distributors in the tree as they enroll
Search for distributors in the downline
Jump to a level and view all distributors on that level
View up-to-date volumes, levels percentages, distributor counts and commissions forecasts
Type of genealogy, or genealogies for dual systems, displayed based off of client's compensation plan type – Binary, Unilevel, Matrix, etc.
Post commission run reports that break distributors out by level, allowing distributors to see just the individuals appearing on any particular level of Downline